CREATIVE MIND, CREATIVE WORKS!
Dreams & Designs
for the future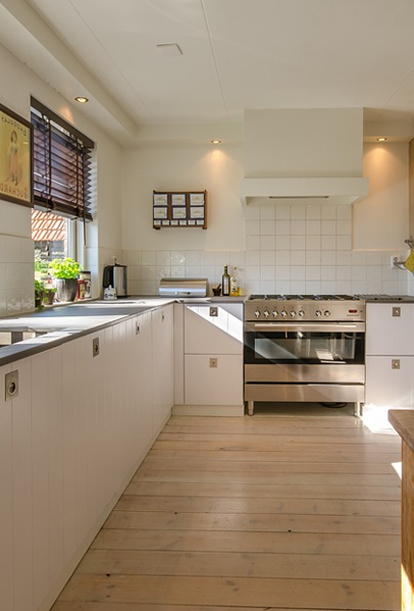 YEARS OF EXPERIENCE IN INTERIOR OR EXTRA
A dream home space is all about eating snacks on a warm, comfy couch while binge-watching a thriller series, or maybe vibing to your favorite playlist on a cute little corner of your abode, and most importantly, a place where you feel even better coming back to. Are you in search of some colorful ideas to spruce up your home and add some soul to it? Then you're in the right place!
Welcome to Covet Collect Connect! My name is Stuart Adams and I'm here to walk you through some unique concepts related to:
Let's See What I've Got For You!​
"Your home should tell the story of who you are, and be a collection of what you love"
Explore some of our trendy DIY and interior décor ideas to convert your home into the castle of your dreams.
Are you an art buff? From antique masterpieces to contemporary paintings, you are going to find plenty of awe-inspiring posts that can enrich your taste in art and fill your soul.
Maintaining your dream haven may seem arduous and a colossal task. Don't fret! Check out my latest budget-friendly tips for help with upgrading and enhancing your home.
We Can Help You Design The Home Of Your Dreams